Satisfy your guests, maximize revenue, and streamline the rental process
Homeowners Rental Program
SOLITUDE homeowners RENTAL PROGRAM
Your mountain home is more than a vacation spot, it's your investment. Trust your asset to Solitude Mountain Resort's dedicated lodging team. Meet your investment goals and reap the benefits that come with being a part of the Solitude community. Your rental property will have the support of our on-site team, and the backing of the Solitude brand.


Rental benefits
Get the most out of your rental property with Solitude Village

We understand that flexibility and freedom are essential aspects of owning a Solitude Village property. Homeowners have complete control over when their residences are available for rental. Our team is happy to accommodate last-minute changes when you need to escape the mountains. When you're not here, our team applies all efforts and resources to rent your condominium, maximizing your returns and creating loyal returning guests.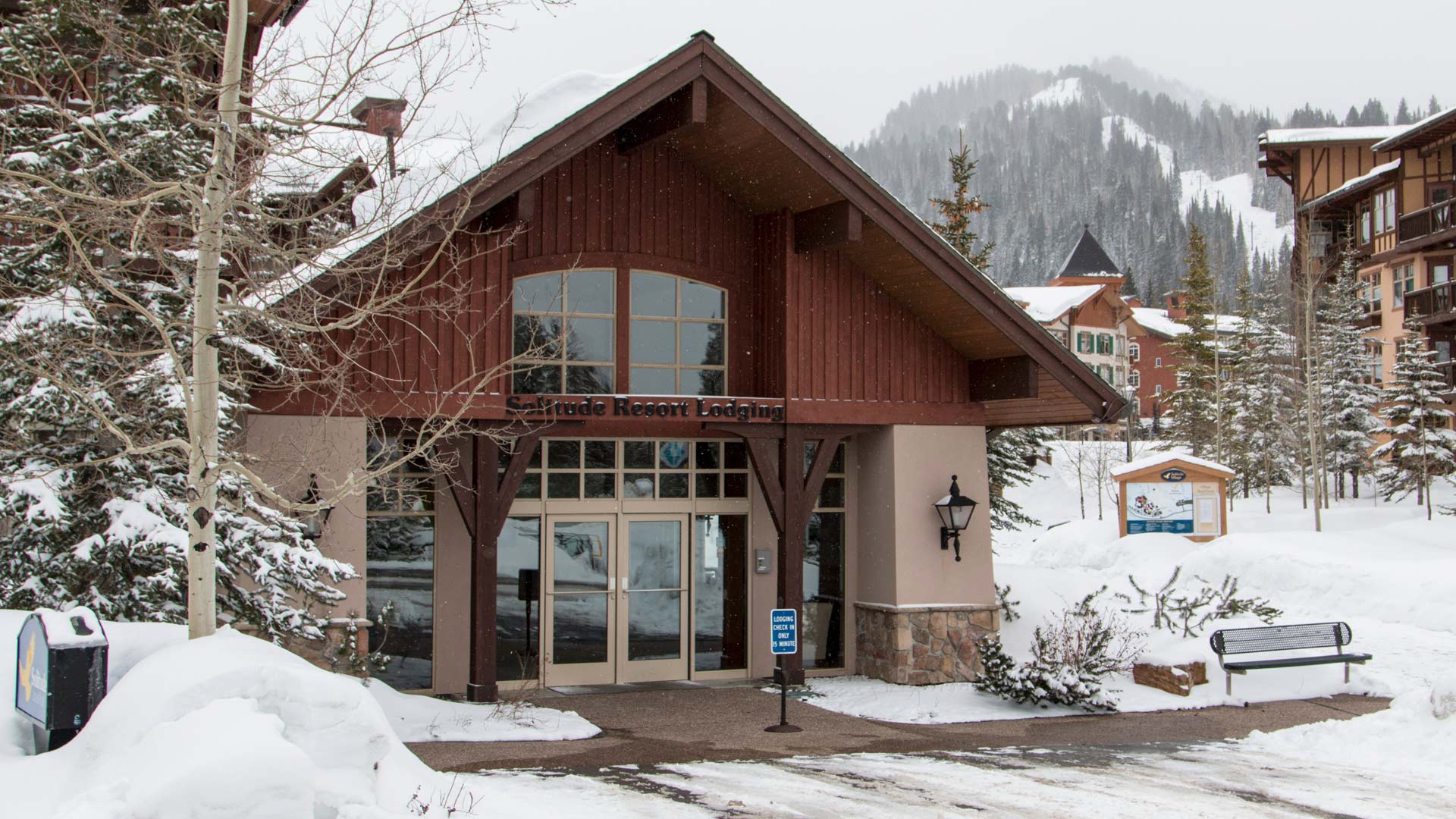 24/7 On-site Staff
Offer your guests the professional service amenities they expect. Our team manages the front desk, housekeeping, maintenance, and administration ensuring that we are immediately accessible with supplies and services for you or your guests' needs. With 24/7 staffing, there is always a friendly face to take care of your guests.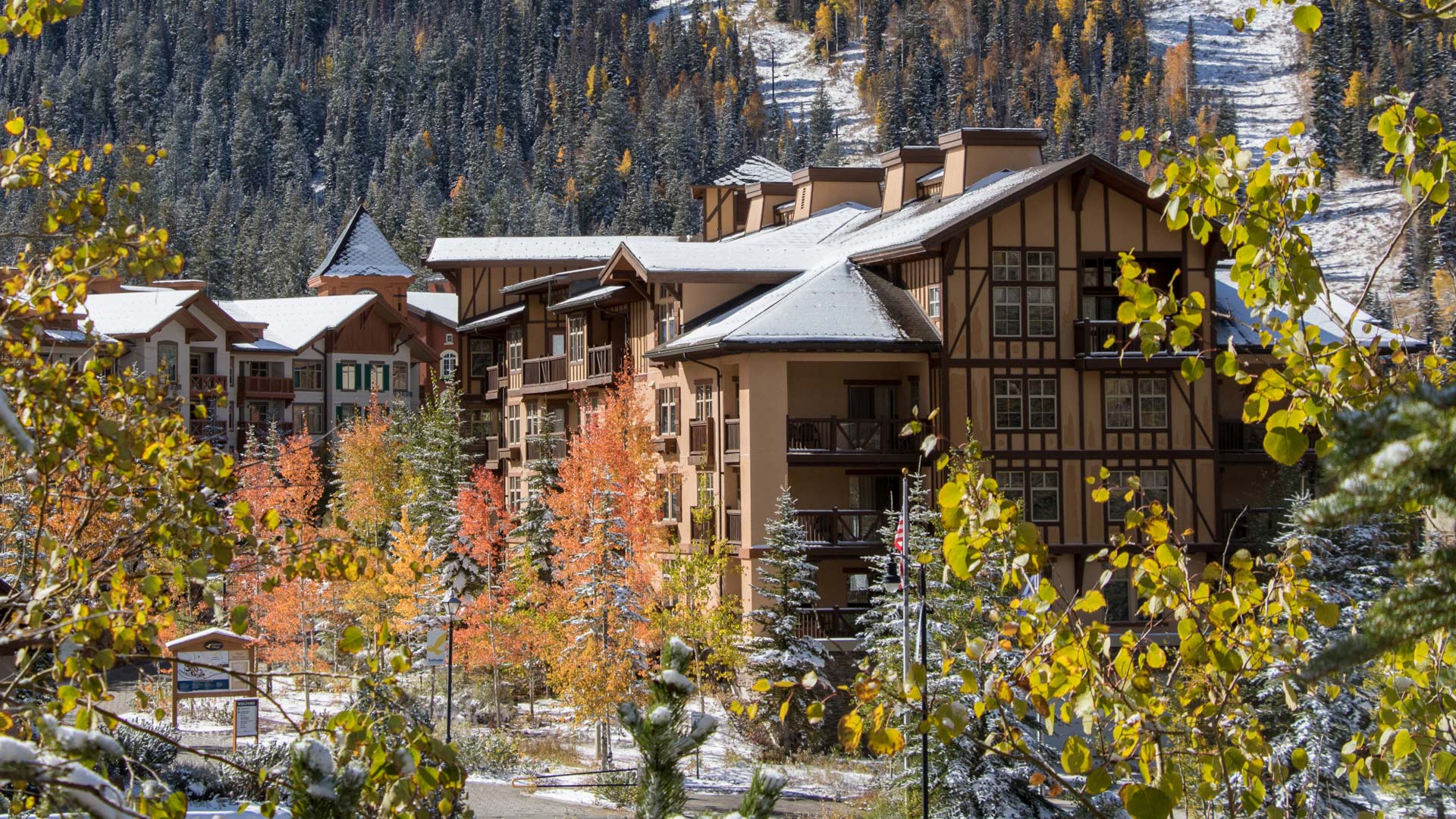 Revenue Management
Our Revenue Management team uses analytics that predicts consumer behavior to optimize product availability and price to maximize revenue growth. In other words, we find the right person at the right time and match them to the right property for the right price.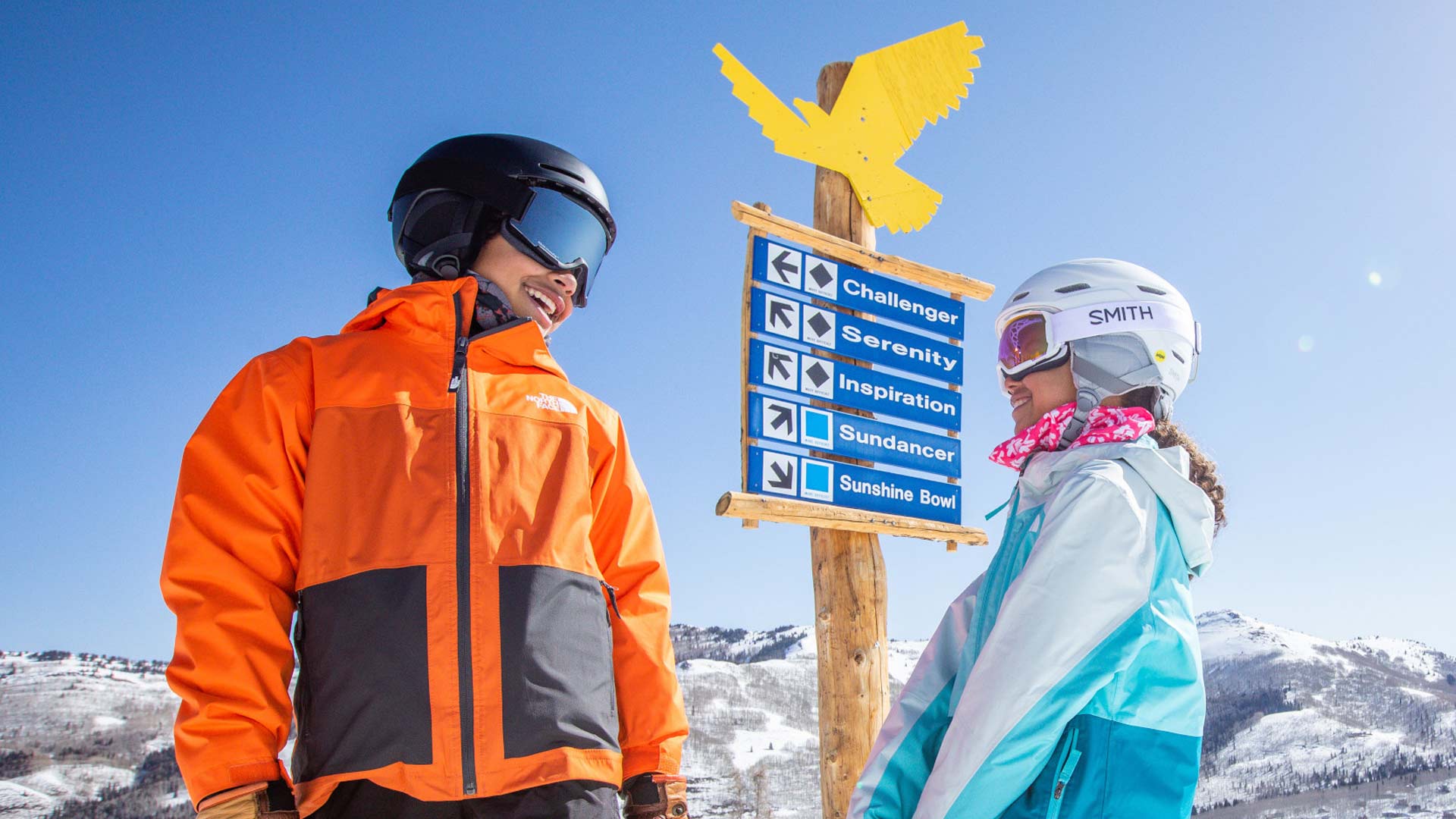 Marketing
Our marketing and sales campaigns are aimed at vacationers from near and far. With us, your property is supported by both the Solitude and Ikon Pass brands, promising a great experience for your guests. Our sales team utilizes group sales strategies to generate property bookings, and our call center staff are dedicated to booking lodging properties in the Solitude Homeowners Rental Program.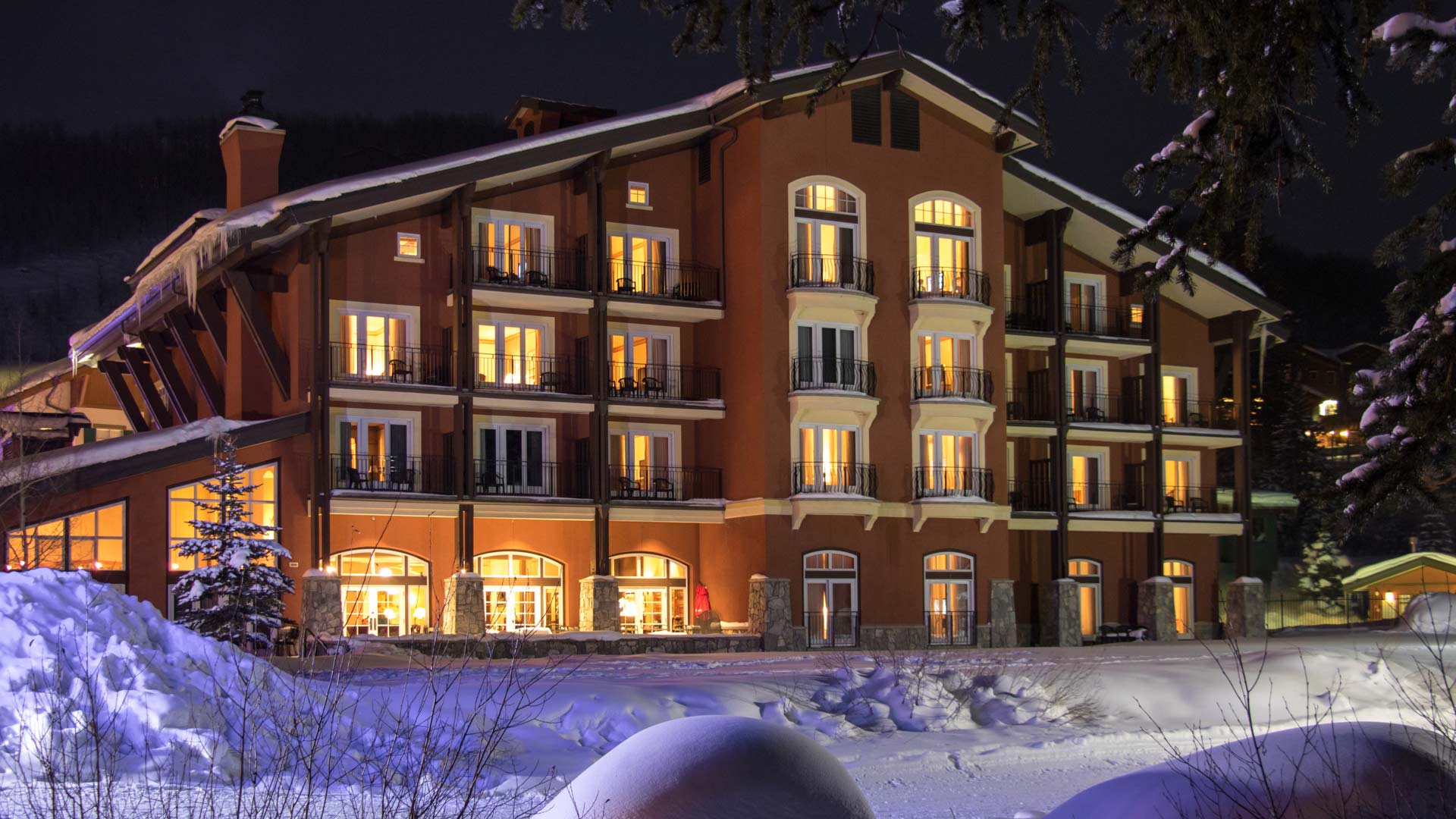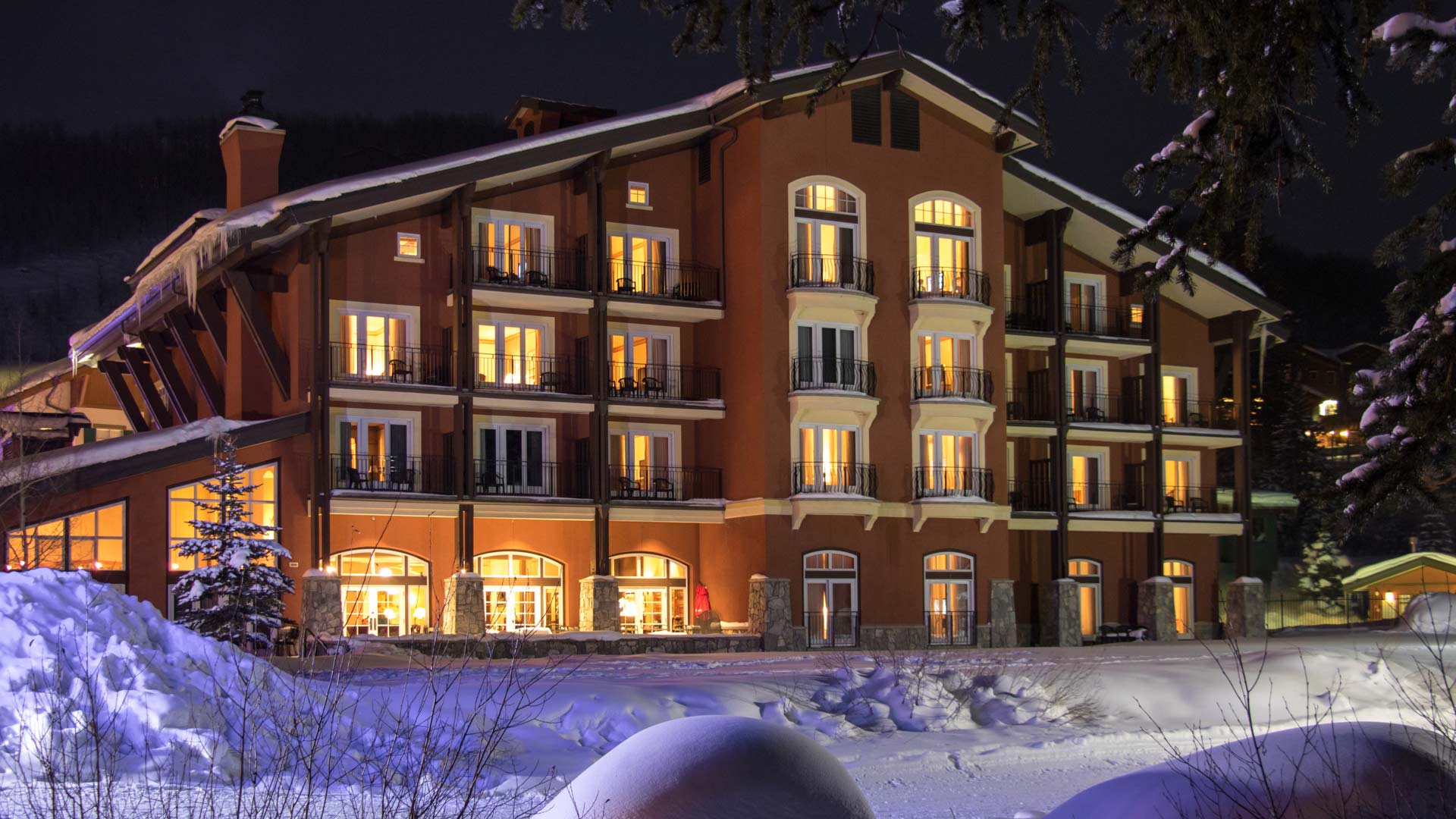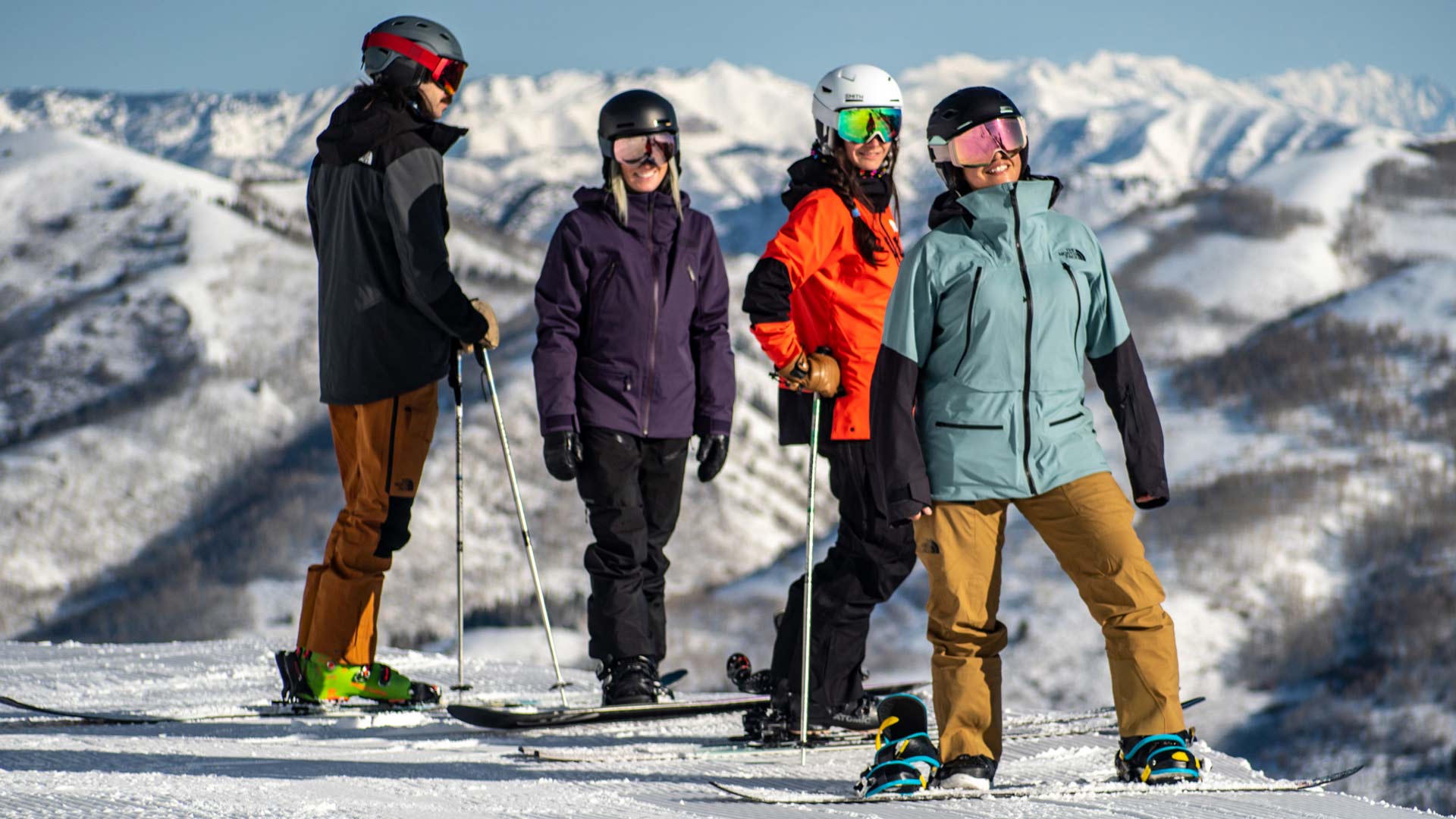 Community
As one of our homeowners, you join the Solitude team. We want to connect with you, understand your objectives, and create a mutually beneficial partnership. Visit us during the winter for monthly homeowner receptions.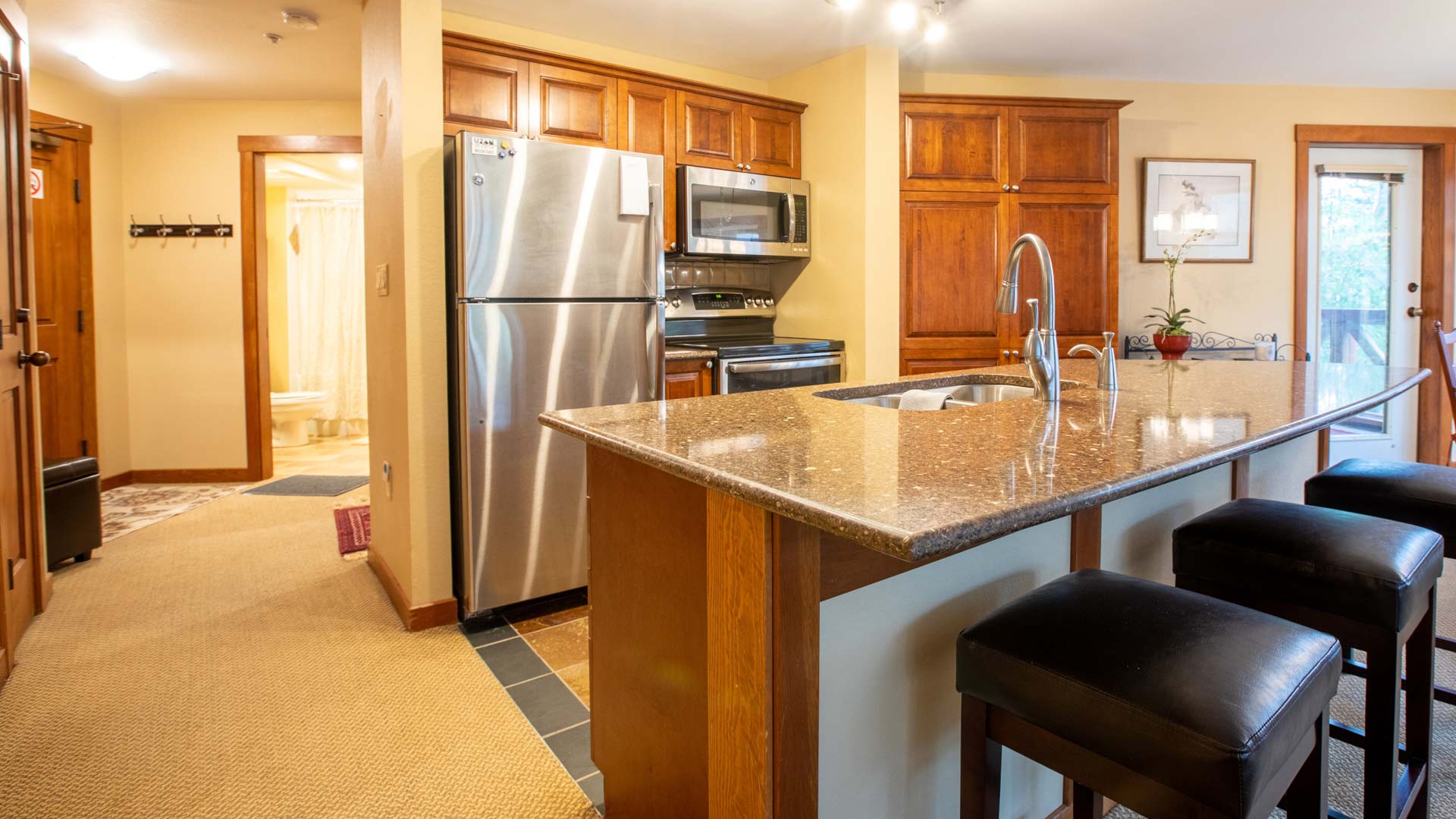 Services
The Solitude Resort Lodging office is conveniently located at the entrance of Solitude Village, with front desk service from 7:00 a.m. to 11:00 p.m. every day of the year. For additional homeowner services, call to make an appointment with one of our representatives.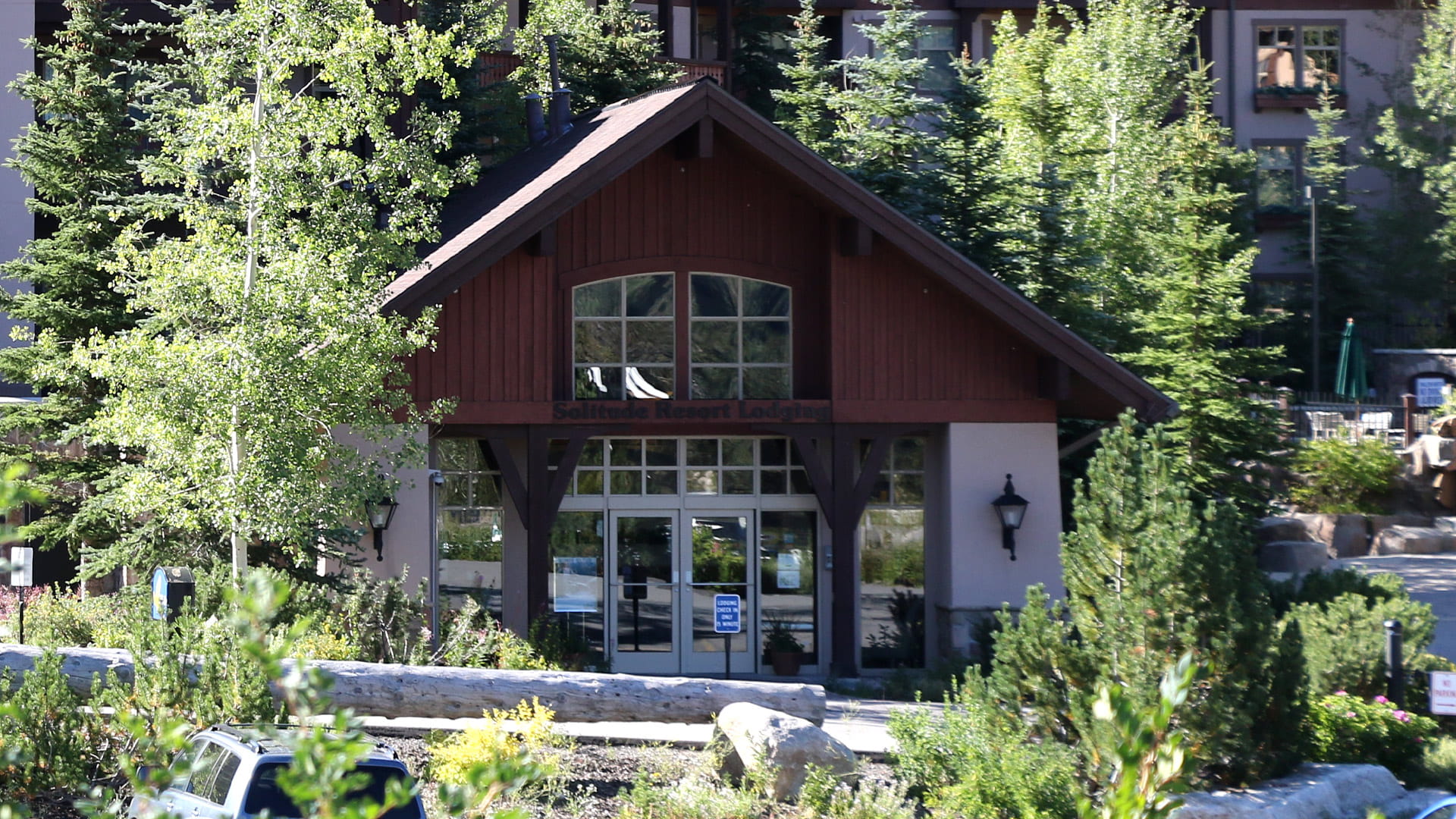 Easy Check-In
As a homeowner, you are welcomed as family and check in directly with the front desk instead of picking up a key from the lockbox. The front desk team will fill you in on the resort buzz, making you feel like a real local.
Lift Tickets
4 Complimentary Full-Day Winter Lift Tickets
4 50%-Off Window Rate Winter Lift Tickets
4 Complimentary Full-Day Nordic Lift Tickets
6 Complimentary Full-Day Summer Lift Tickets (includes bike haul)
6 Complimentary Summer Adventure Park Tickets

Winter Snowsports
2 Complimentary Nordic Group Lessons
2 Complimentary Ski and Ride Group Lessons
2 50%-Off Performance Rentals or Full Day Demo Rental Package
Summer Activities
2 Complimentary Mountain Bike Lessons
2 50%-Off Bike Rentals
Food & Beverage
2 50%-Off Yurt Reservations
2 Complimentary Buffet Breakfasts at St. Bernard's
10 Free Waffles at Little Dollies
Lodging & Spa
30% Friends and Family Discount for Bookings at The Inn at Solitude
2 Complimentary Owner Cleans
2 Complimentary 50-Minute Spa Treatments
Standard Units
Standard decor and furnishings original to the condominium with some enhancements and renovations.
DELUXE UNITS
Complete upgrade and new renovations which include new furniture throughout the entire condominium, new flooring, new appliances, new cabinets, new trim, new artwork, and new bedding.
have questions?
Learn more about how we are prepared to earn you maximum revenue and provide on-site service to you and your guests.