The OFFICIAL press and media information center for Solitude
Media Room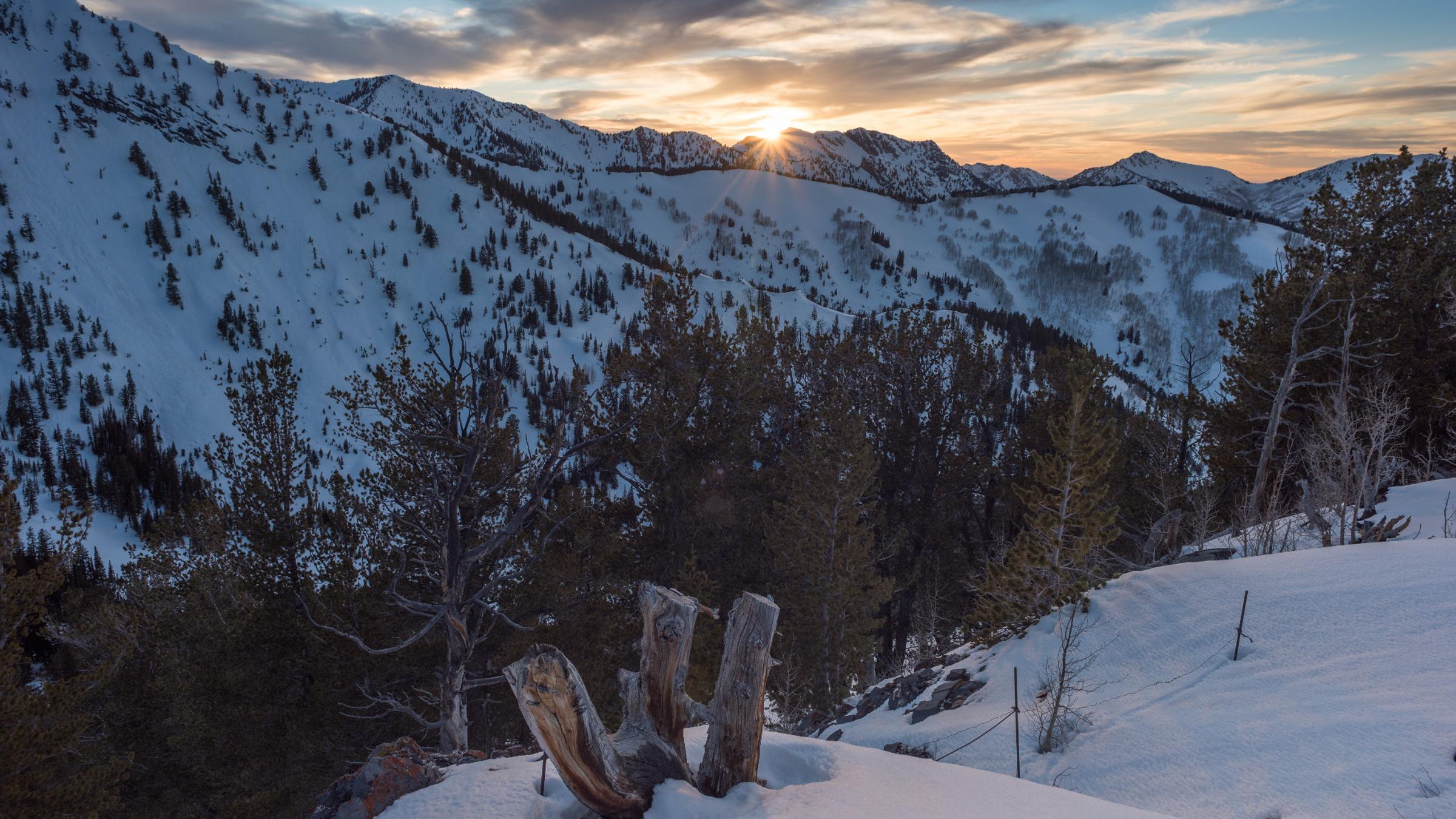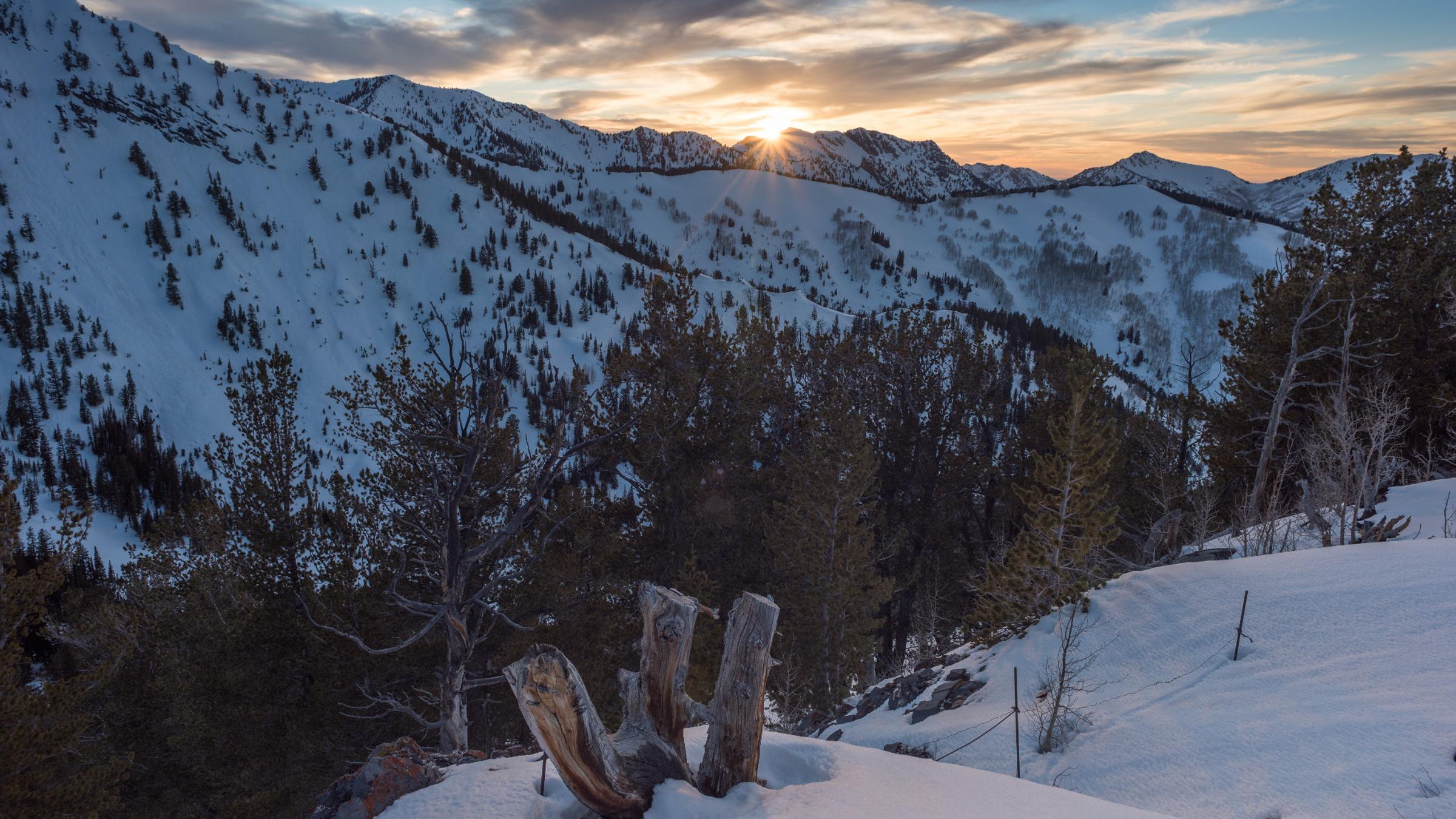 Welcome tO Solitude's Media Room
Solitude is delighted to welcome media representatives here on assignment. You are invited to discover our spectacular terrain, distinctive cuisine, and cozy village hospitality, with all the logistical and technical support required to document your work. Our media relations team will be glad to accompany you as you explore, and interviews with representatives can be arranged to lend a personal and distinctive note to your work.

Simply e-mail us a letter of assignment from your editor or producer at least two weeks in advance of your requested arrival. Freelancers, please send samples of your past published stories. Your letter of assignment should include the story idea and scope, a date when your piece is scheduled to run, and circulation numbers of the publication or broadcaster. Include your requested arrival and departure dates and any special needs. The earlier you notify us of your visit, the better we will be able to assist you.

A copy of any finalized work resulting from your requests or visits (articles, photos, footage) is appreciated for our media archives.
Complimentary and Discounted Tickets
Complimentary and discounted lift tickets are issued only to media directly responsible for writing or producing a piece. Complimentary and discounted lift tickets are not available over posted holiday periods.
Accommodations and Meals
Depending on availability and the scope of your assignment, we may be able to assist you with lodging and meals during your visit. Please contact us well before your arrival. We are unable to secure lodging for media during holiday blackout periods (December 22, 2019 to January 3, 2020; January 17-20, 2020; February 14-22, 2020).
Equipment Rental and Lessons
Media representatives on assignment may be provided with free ski or snowboard equipment rentals, as well as instruction through our Ski & Ride School, depending on availability and time of year. Please note, however, that this offer is not extended to family members or friends unless their experience specifically falls under the editorial assignment.
Commercial and Promotional Productions
Any size commercial or promotional production, including a major film or local advertising, is required to provide a certificate of insurance, a hold harmless agreement, and model releases for all talent.